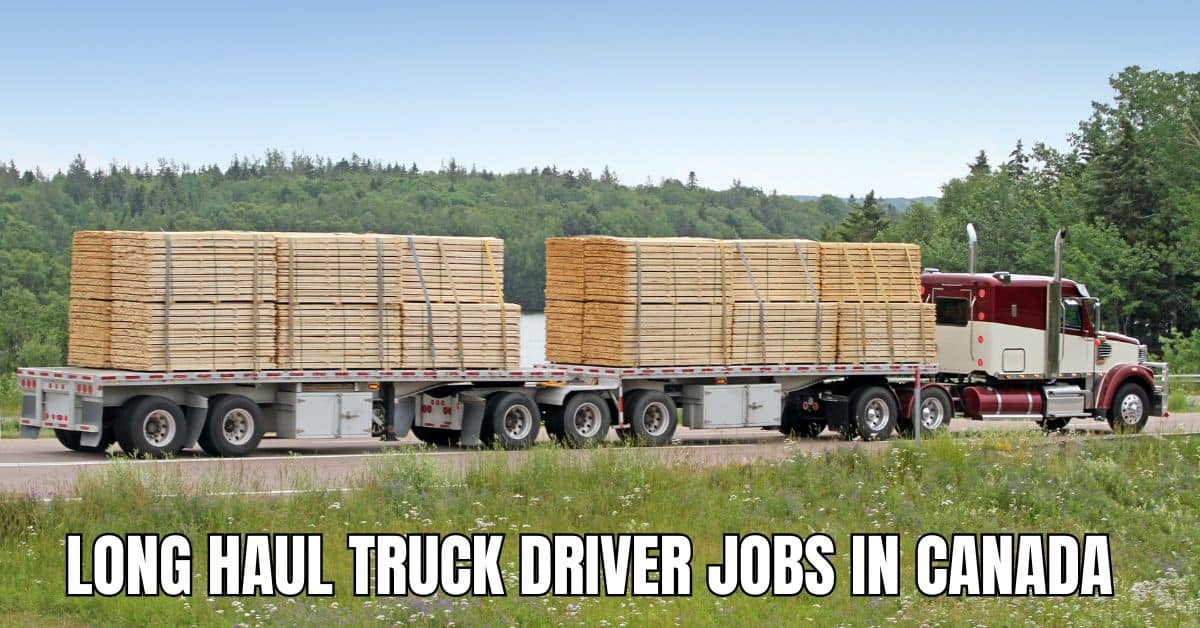 Thar Trucking Ltd. offers Long Haul Truck Driver Jobs in Canada. They should also have command of the long vehicle and should be able to train new staff. Long-haul truck driving is also physically demanding and comes with its own set of challenges.
Long-haul truck driving jobs in Canada offer a unique and exhilarating opportunity for those who crave adventure on the open road. As a long-haul truck driver, you are responsible for transporting goods over long distances, often crossing provincial or national borders. This requires exceptional driving skills, as well as the ability to navigate various terrains and weather conditions.
One of the perks of being a long-haul truck driver is the freedom it provides. You get to explore different cities and towns across Canada, experiencing diverse landscapes along the way. From bustling urban centers to remote wilderness areas, every day offers something new and exciting. Additionally, long-haul truck drivers have the chance to meet people from different cultures and backgrounds at various rest stops or while making deliveries – creating enriching opportunities for personal growth
Expected Salary:
The employer is paying a 25% commission per load 
Seats:
There are four job openings available at the employer.
Ads By Google
Education:
Secondary (high) school graduation certificate
Check Also: Delivery Truck Driver required for Canada
Required Experience:
The employer has 1 year to less than 2 years of experience requirement but those candidates having related experience will be preferred.
Required Skills:
The employer is looking for the following qualities in applicants.
Mountain driving expertise.
Professionalism in customer service.
AZ class license
Willing to travel cross-border
Willing to travel for extended periods
Procedure for Application:
The application should be submitted to the email address provided below for Long Haul Truck Driver Jobs in Canada:
Email: [email protected]
Job Location: 
LocationEdmonton, AB Canada
Disclaimer: Please note that onlinelatestjob.com is not offering jobs. we collect this job information from different sources and publish it on our website for our users. Thanks
Ads By Google