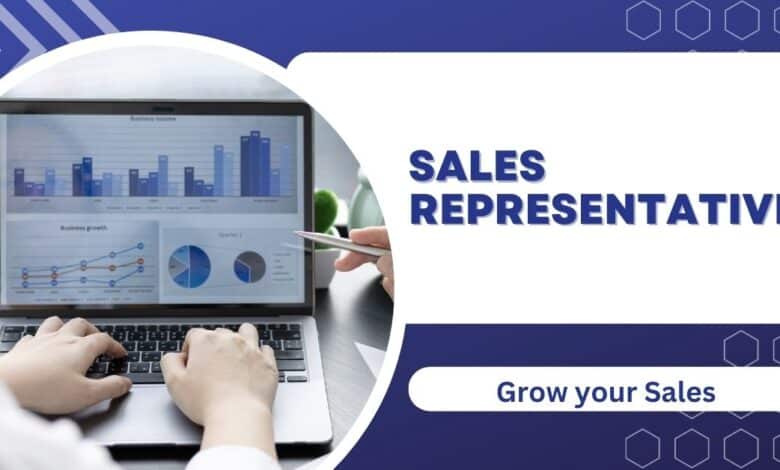 The well-known MEP company wants Sales Representative required for Qatar on an urgent basis. The company is offering full-time contract jobs for 2 years which will be extendable based on satisfactory performance.
Sales representatives are the backbone of any organization that aims to grow and thrive. In Qatar, a country that is currently experiencing an economic boom, sales representative jobs have become increasingly common. A sales representative's primary role is to sell products or services to customers in order to generate revenue for their company. They often work on commission and must demonstrate excellent communication skills in order to build relationships with potential clients.
The day-to-day responsibilities of a sales representative may vary depending on the industry they work in, but most will spend time researching potential clients and identifying new leads through networking events or online research. They will also make cold calls or send emails to prospective clients, setting up appointments for face-to-face meetings where they can pitch their product or service. Negotiation skills are vital as many deals require some level of bargaining before a final agreement can be reached.
Job Requirements:
The candidates will possess;
Ads By Google
At least a high school degree is required & a bachelor degree will be preferred for Sales Representative job
Should have more than 2 years of working experience in the respective field
Good communication skills in Arabic & English language
Effective interpersonal skills are required
Having a valid LTV license holder
NOC is a must for applying these posts
Wages:
Benefits:
The company provides;
Free accommodation
Insurance
Housing
Ovetime
Transport
How to apply:
Interested people shall apply for Sales Representative required for Qatar. Also, attach relevant experience certificates, fresh pictures & latest CV;
Email: [email protected]
Contact No: +974-77792827
Disclaimer: Please note that onlinelatestjob.com is not offering jobs. we collect these job information from different sources and publish it on our website for our users. Thanks
Ads By Google