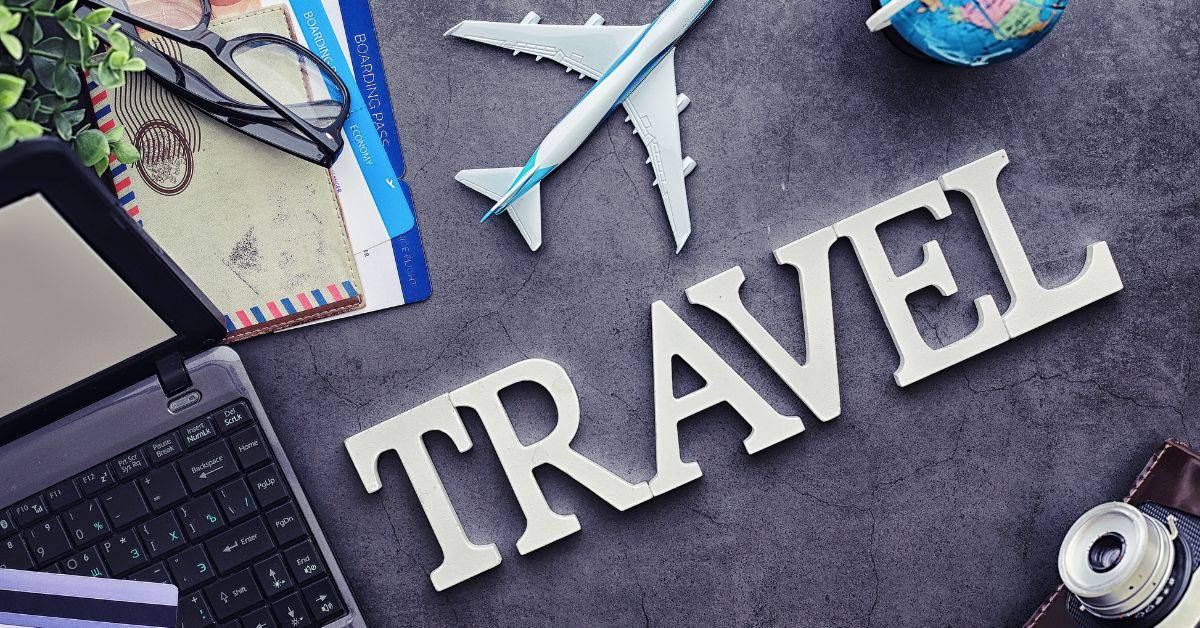 The reputable Airline industry offers Ticketing Reservation Agent Jobs in the UAE on an immediate basis. The company offers full-time permanent job vacancies for males and females. However, candidates are willing to work in UAE and able to work in a fast-paced environment.
One unique aspect of being a Ticketing Reservation Agent in Dubai is the diversity of travelers that one may encounter. With its booming tourism industry, Dubai attracts people from all corners of the world. This brings an added challenge for agents to understand diverse cultural practices and provide personalized assistance that exceeds expectations. Moreover, with numerous attractions, events, and experiences available in Dubai, agents have an opportunity to curate tailored itineraries that cater to each traveler's preference.
Job Requirements:
Candidates may possess;
Ads By Google
Must have a high school diploma.
1 to 2 years of experience Experience working in sales or public relations.
Ticketing Reservation Agents need strong customer service skills.
Proficiency in using reservation and ticketing systems,.
Agents must pay close attention to detail to accurately input passenger information.
Effective communication skills, both written and verbal, are important for interacting with customers.
A good understanding of airline policies, and travel regulations, and the ability to provide information on flights.
Wages:
The company gives 3500 to 4,000 AED per month
& weekly working hours are 40 to 50 hours
See also about Administration Assistant Jobs in Dubai
Facilities:
The company provides the following facilities;
Accommodation
Commission & Insurance
Medical
Overtime
Transport
How to apply:
Interested applicants should apply for Ticketing Reservation Agent Jobs in UAE. Also, attach related certificates, experiences, and fresh pictures with the latest CVs;
Email: [email protected]
Contact No: +971-0509893813
Disclaimer: Please note that onlinelatestjob.com is not offering jobs. we collect this job information from different sources and publish it on our website for our users. Thanks
Ads By Google