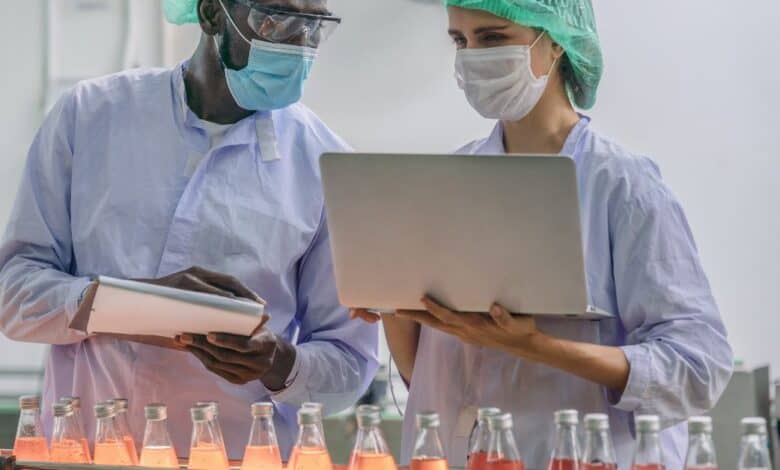 The well-reputed company DaSilva and Associates Inc offers Production Supervisor jobs in Canada urgently. The location of the job is at Bradford West Gwillimbury, ON in Canada.
The company offers a permanent full-time job with many facilities. The people having vast knowledge or experience in Manufacturing field and its related details. Moreover, the ability to coordinate, supervise and schedule the activities of production workers who operate processing machines. Furthermore, supervising more than 15 people with effective interpersonal skills is mandatory. The hiring of new employees is open.
The Canada manufacturing industry is one of the largest and most important sectors of the Canadian economy. It has been providing employment opportunities to millions of people across the country. The job positions in this industry are diverse, ranging from entry-level positions to senior management roles. One such key role is that of a Production Supervisor.
A Production Supervisor oversees the day-to-day operations of a manufacturing plant or factory floor. They are responsible for ensuring that production targets are met, quality standards are maintained and safety regulations are followed. They work closely with other members of the management team to develop strategies that help increase production efficiency while reducing costs.
Ads By Google
Job Requirements:
At least having College/CEGEP certificate
3 to 5 years of working experience in the field
Prepare production and other reports
Establish methods to meet work schedules
Set up machines & equipment
Excellent oral & written communication skills in the English language
Ability to perform organized work
Wages:
$85000 per year, Working hours are 40 hours per week
Check also about Warehouse Worker jobs in Canada
Benefits & Facilities:
Company provides following facilities;
Accommodation
Bonus
Medical
Group Insurance
Overtime & Transport
How to apply:
The people who are eligible for Production Supervisor jobs in Canada must apply with the required documents along with the latest CV. Therefore, send us scanned certificates to our email address;
Email: [email protected]
Disclaimer: Please note that onlinelatestjob.com is not offering jobs. we collect this job information from different sources and publish it on our website for our users. Thanks
Ads By Google