Jobs In UAE
Loading/Unloading Worker required for Dubai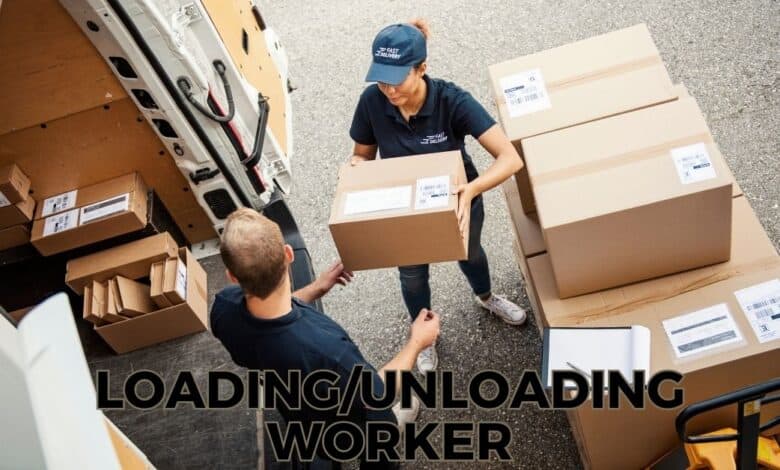 The well-known Plastic industry wants Loading/Unloading Worker required for Dubai on an urgent basis. The location of the job is Al Qusais, Dubai . The company offers full-time job vacancies for male candidates only.
Loading and unloading workers are responsible for the safe and efficient movement of goods in warehouses, distribution centers, and other industrial settings. They perform a range of tasks related to the loading, unloading, and storage of products, including moving boxes and containers using hand trucks or pallet jacks, sorting and organizing items on shelves or in bins, and preparing shipments for transport.
The job requires physical stamina as loading/unloading workers must be able to lift heavy objects repeatedly throughout their shift. They also need to have good attention to detail, as they must ensure that the correct items are loaded onto trucks or unloaded from them.
Job Requirements:
Candidates should have;
Ads By Google
Company prefers to appoint literate people
Having at least 1 to 2 year of experience as a Labour in any company/ field
Able to work in a warehouse environment for loading and unloading boxes/ products
The Warehouse and Cargo experience holders shall be preferred by the company
Good communication skills in the English language
Good interpersonal skills are needed
Wages:
The company gives 1500 to 2000 AED per month approximately
See the further details of HR Assistant jobs in Dubai
Facilities:
Accommodation
Transportation
Overtime
Insurance & Medical
How to apply:
However, interested candidates will apply for the Loading/Unloading Worker required for Dubai. Also, bring up original documents, experience certificates & updated photographs + CV;
Email:  
Contact No: 0566371357
Disclaimer: Please note that onlinelatestjob.com is not offering jobs. we collect this job information from different sources and publish it on our website for our users. Thanks
Ads By Google