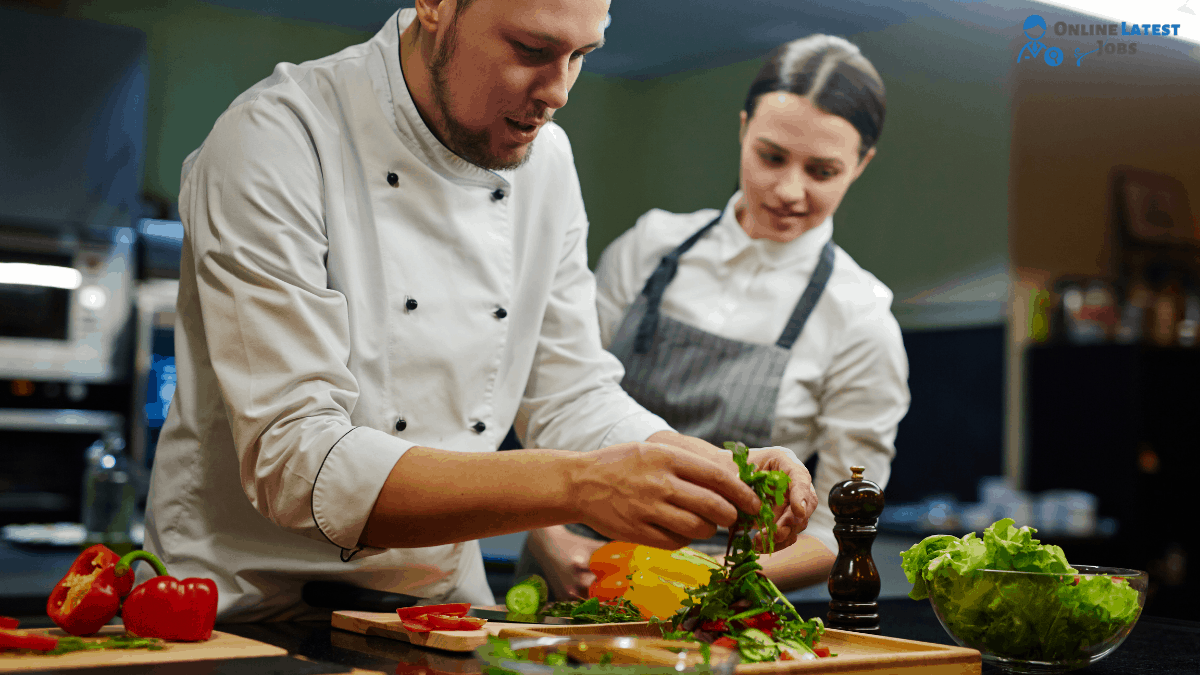 Wendy's restaurant is looking for Cooking specialists for their setup. The applicant should have knowledge of local and exotic food and recipes. The Individuals are also required to manage kitchen staff, inventory, and damages/wastage.
A cook is a professional who specializes in preparing food for various occasions. They are responsible for ensuring that the kitchen runs smoothly and efficiently. The responsibilities of a cook vary depending on their level of expertise and experience, but there are several key tasks that every cook must perform.
Firstly, cooks must ensure that all ingredients are fresh and handled properly to avoid contamination. This includes washing fruits and vegetables, storing meat at the correct temperature, and checking expiration dates on products. Secondly, they need to follow recipes accurately to ensure that dishes are consistent in flavor and presentation.
Further Details provided by the employer are as follows:
Eligibility Qualification:
Applicant should have a Secondary (high) school graduation certificate with sufficient knowledge of English.
Expected Salary:
The Employer is paying 16.75 $ / Hour. With 40 Working Hours per week.
Ads By Google
Available No. of Positions:
There is the available position of 5 Cooks Required In Canada working in different shifts round the clock.
Pertinent Practical Expertise:
Applicants should have cooking expertise of 1 year to less than 2 years.
Check Also: Food Service Supervisor Jobs In Canada
Skill Set:
Employers are also looking for the following skills in the applicants.
Training of staff in preparation, cooking, and handling of different food recipes. 
Should be able to manage kitchen operations.
Should implement good hygienic practices and ensure quality control.
Procedure for Application:
Interested individual should send their application via:
Email: [email protected]
Address: Kamloops, BC
Disclaimer:  Please note that onlinelatestjob.com is not offering jobs. we collect this job information from different sources and publish it on our website for our users. Thanks
Ads By Google