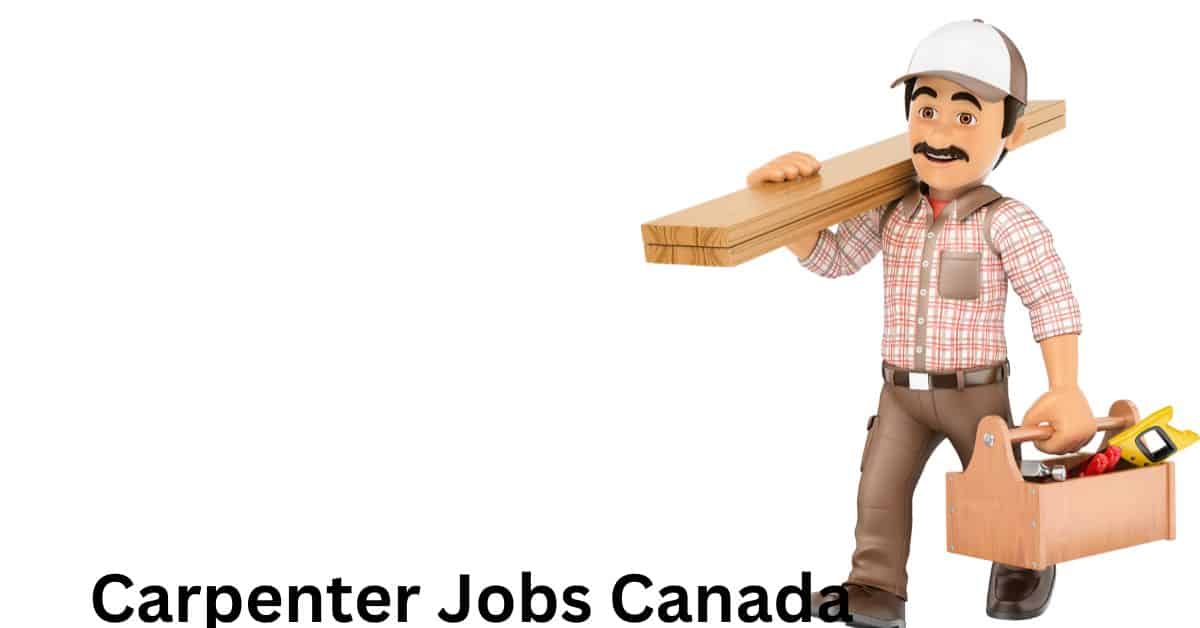 Modern Class Construction Ltd. wants experienced and committed Carpenters Required in Canada. Applicants should have expertise in building foundations, installing floor beams, and laying subflooring.
Carpenters in Canada are skilled tradespeople who work with wood, steel, and other materials to construct and repair buildings, frameworks, walls, roofs, and various structures. They use hand tools and power tools to measure, cut, shape, join, and install building materials such as lumber or drywall. Carpentry can be an exciting career opportunity for those interested in working with their hands.
Carpenters also read blueprints or technical plans to determine the layout of the project they are working on. They must have excellent math skills to calculate measurements accurately. Moreover, carpenters need physical stamina as they spend long hours standing or kneeling while performing their tasks. In addition to this, carpenters should possess good communication skills as they liaise with clients regarding specific construction needs and provide advice on how best to approach a particular job site.
The following details have been provided by the employer.
Income:
The employer is paying $30.00 per hour/day.
Ads By Google
Available No. of Positions:
The Employer has an available position of 03 vacancies.
Qualification:
No degree, certificate or diploma is needed.
Check Also: Baker required for Canada
Experience:
Applicants should have 1 year to less than 2 years.
Demanded skills:
There are a few skills that the employer is looking for in the said position.
Experience in the application of varnish, stain and. Polish
He should be able to read blueprints, make drawings and calculations related to measurements
Cutting and assembly of wood, joints, framework, and subassembly of cabinet.
How to apply:
The application should be submitted to the required
Email: [email protected]
Disclaimer:  Please note that onlinelatestjob.com is not offering jobs. we collect this job information from different sources and publish it on our website for our users. Thanks
Ads By Google