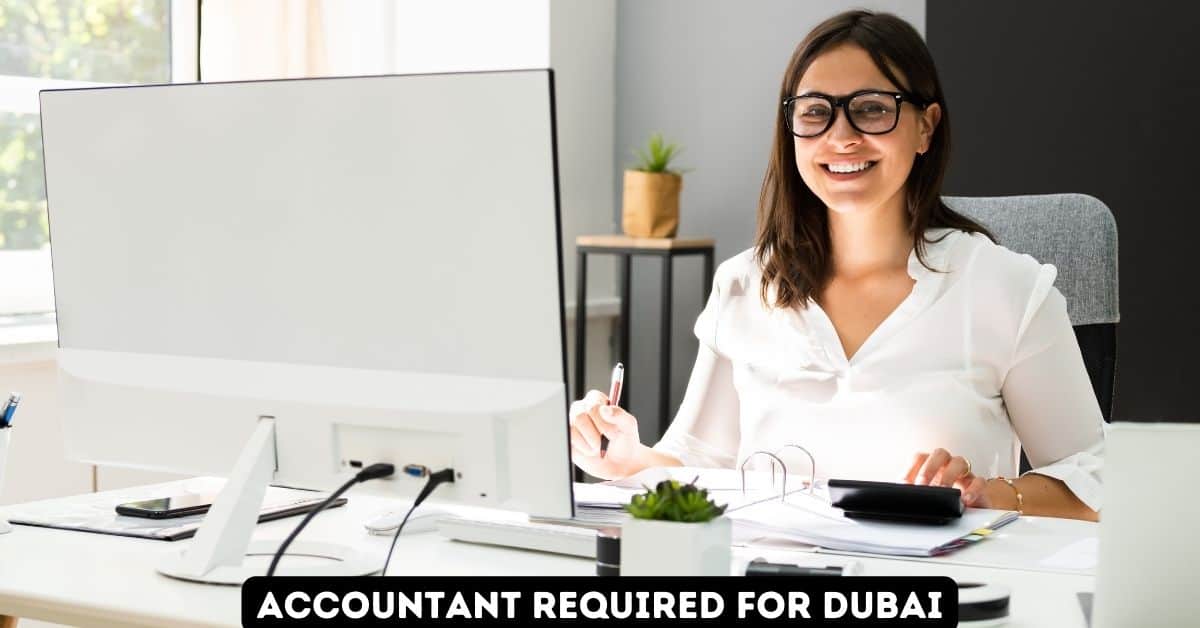 The Banking Industry wants Accountant required for Dubai on immediate basis. The location of the job is in Dubai city both male and female candidates are eligible to apply. The company offering full-time contract jobs for 2 years initially which is later on extendable. The company provides all the basic facilities and accommodation to its employees and full support in the working environment.
Accounting is an essential function of any business, and the role of an accountant is to ensure that all financial transactions are recorded accurately and in compliance with regulations. An accountant's job responsibilities include maintaining financial records, preparing and analyzing financial statements, and ensuring that taxes are paid on time.
Accountants also play a crucial role in budget preparation and monitoring expenses to ensure that companies stay within their financial objectives. Additionally, they provide strategic advice on how businesses can optimize their revenue streams while minimizing costs.
Furthermore, accountants need to have excellent communication skills as they work closely with other departments such as human resources, sales, purchasing, auditing as well as external parties such as tax authorities or auditors. The ability to handle sensitive information confidentially is also a critical aspect of this profession.
Job Requirements:
Candidates should have;
Ads By Google
At least a Bachelor degree in the Accounting field
Dubai based trading company requires candidates, so people will have the ability to work in the company
Minimum 2 to 5 years of working experience as Accountant
Full knowledge about Accounting and its related issues
Good Interpersonal & Communications skills
Wages:
The company gives AED 3000-3500 per month.
See also jobs General Helper Needed for UAE
Benefits & Facilities:
Company provides following facilities to its employees;
Accommodation
Insurance
Housing & Medical
Transportation
Overtime
How to apply:
The people who meet the criteria to apply for Senior Accountant required for Dubai, bring their updated CV. Also, attach relevant experiences & send us via email;
Email: [email protected]
Disclaimer: Please note that onlinelatestjob.com is not offering jobs. we collect this job information from different sources and publish it on our website for our users. Thanks
Ads By Google